Reservations
For reservations, please contact via email: playaquemadapuravida@gmail.com
When you book with us, your data is protected through a secure connection. Your information will only be used to guarantee reservations.
How to arrive to Lanzarote
Lanzarote has a first-class international airport. This is the main way to reach the island. It is also possible to arrive by boat if you come from nearby islands. There are many Spanish, European and international airlines with flights to Lanzarote. Lanzarote Airport is 18 kilometers far from the apartments Puravida, about fifteen minutes by car. The village of Playa Quemada has no public transportation, so we recommend you to rent a car. We can offer you the possibility to rent a car through us, at the mentioned email address.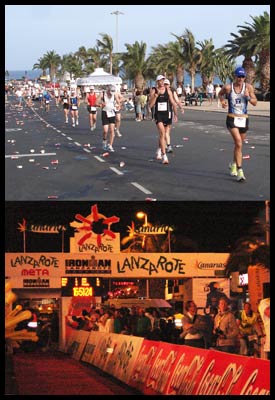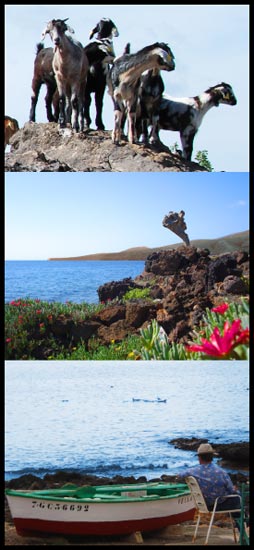 Events
Each year in Lanzarote we celebrate many different international sporting events. One of the most important is the Iron Man Triathlon. We can also enjoy at the world championship of Windsurfing, and the national and European Surf championship. The carnivals, markets, and traditional festivals are events also to highlight.